ZQ Shines at the Global VapeExpo 2023
ZQ Vapor
The Global VapeExpo 2023 took place in Moscow, a major city in Russia known for its great transportation accessibility and being a key business canter. As one of the largest vape event, it brought together many business professionals and vaping enthusiasts from around the world.
ZQ is proud to have taken part in this significant event, where we had the opportunity to showcase our latest products crafted with expertise and a passion for excellence. Our commitment to delivering exceptional vaping experiences to enthusiasts worldwide has consistently reinforced our brand's reputation for manufacturing high-quality and high-performance pod system products.
During the event, ZQ garnered a remarkable level of popularity among distributors, retailers, and vape enthusiasts through our innovative organization of thrilling games and engaging challenges.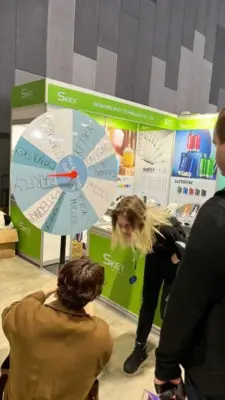 Products We Display:
Xtal Mini received acclaim for its replaceable coil with options of 0.6Ω, 0.8Ω, and 1.0Ω coils, providing vapers with an exceptionally customized vaping experience. With a 700mAh built-in battery and fast Type-C charging, you can conveniently recharge during any available moment and continue your day without interruptions.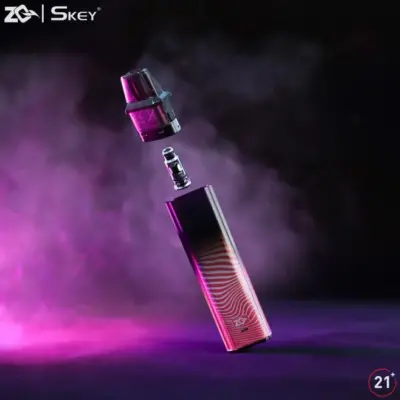 Micool2 made a truly memorable impact with its pioneering headphone case design, which not only stands out for its innovation but also embodies a perfect sense of style. The utilization of food-grade silicone in its casing ensures the utmost safety for users. Moreover, the built-in leak-proof technology guarantees a hassle-free vaping experience, free from any messy mishaps.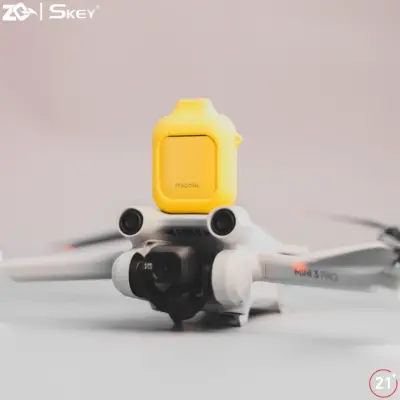 The Global VapeExpo 2023 was a testament to the vaping industry's dynamic evolution, and ZQ's remarkable presence exemplified their dedication to pioneering progress. With their professional team, widespread popularity, and cutting-edge products like Xtal Mini and Micool, ZQ continues to lead the charge in providing vaping enthusiasts with top-tier experiences.
For more information, please visit the official website: https://globalvapexpo.com/en